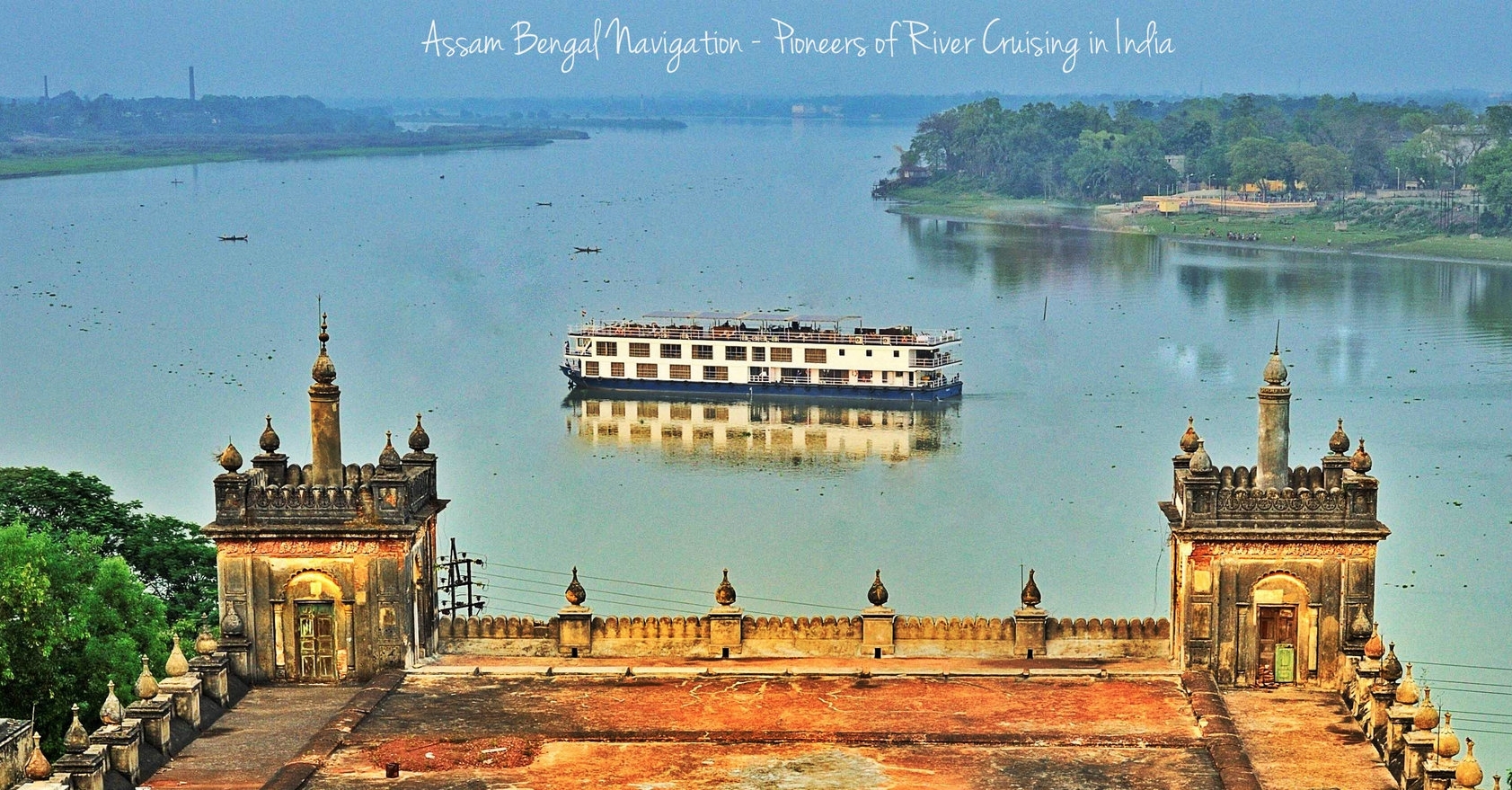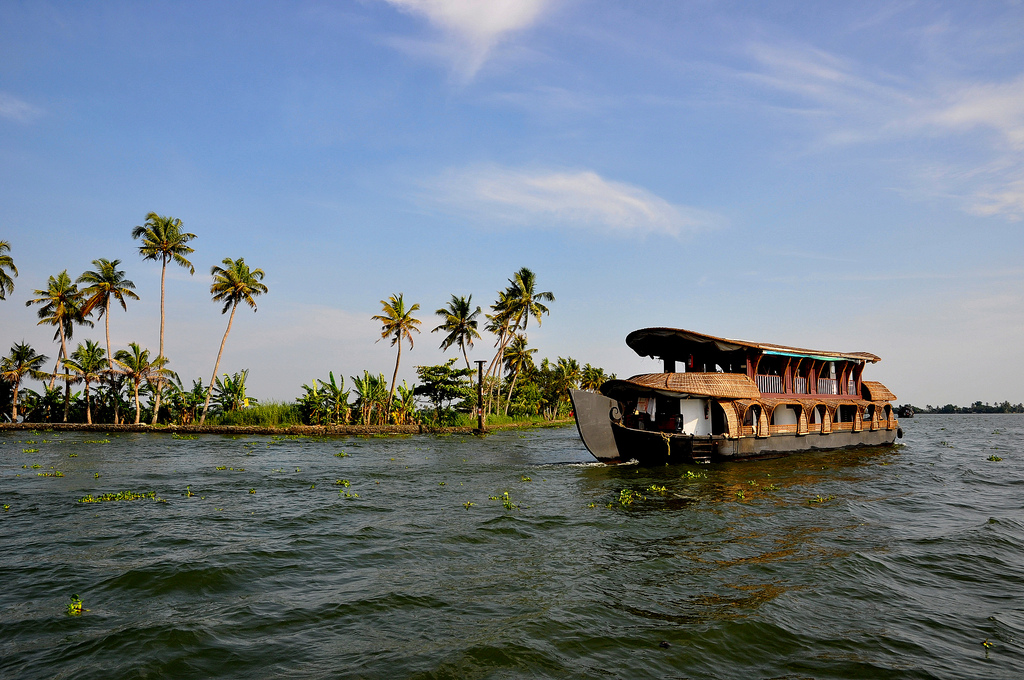 RV Rajmahal in Varanasi on the Ganges river
A collection of iconic and authentic bespoke extensions that take you to discover the gems of the Indian Sub-continent combined with a river journey along the sacred rivers of Ganges or Brahmaputra.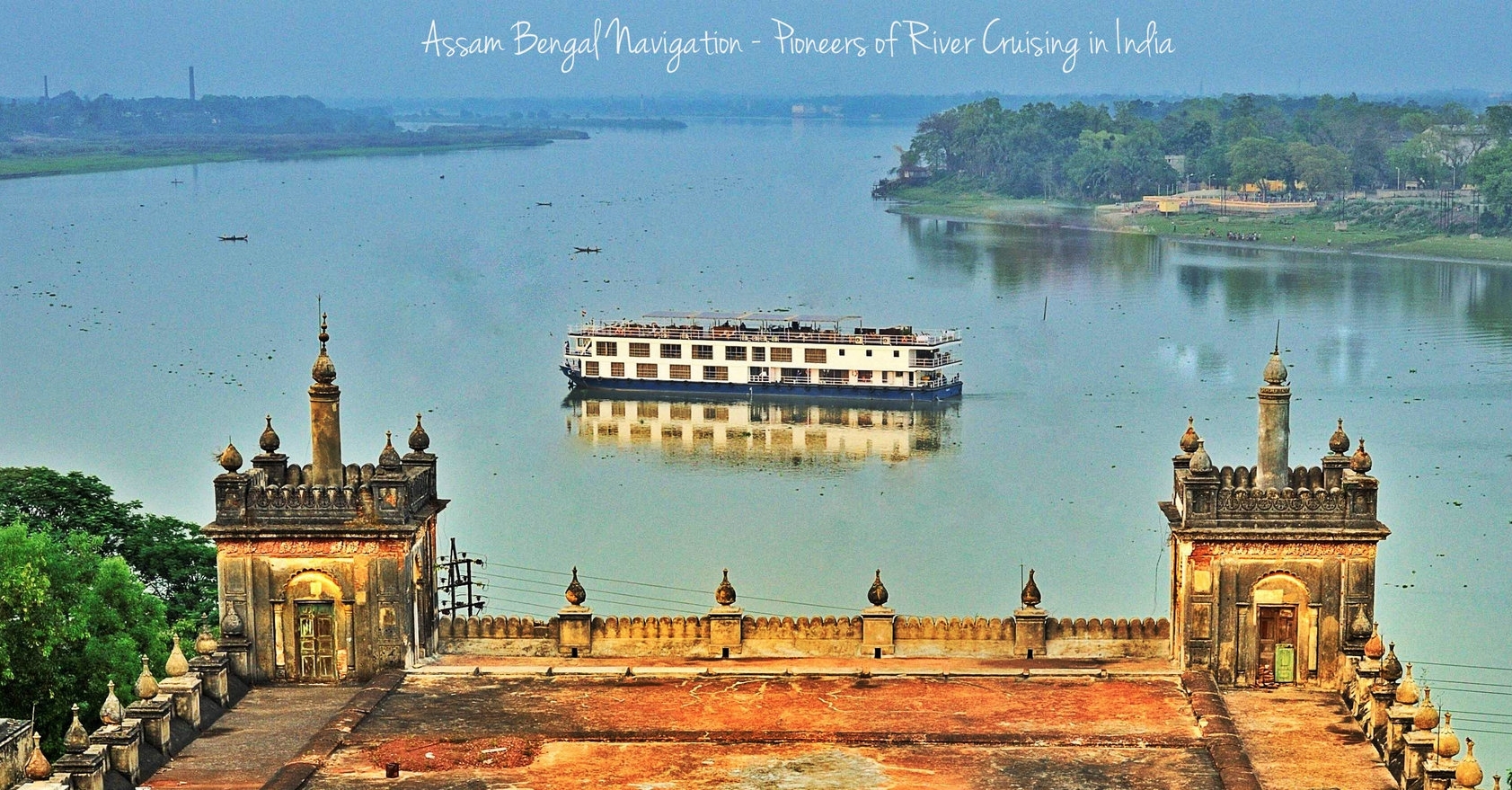 Why River Cruise?
River cruising is one of the finest ways to experience the highlights as well as the little-visited regions of India in comfort or style.Yes, it is in fact possible to cruise for some 1750 miles on the rivers and inland waterways of India, passing through great cities, alongside wildlife sanctuaries and historical monuments and into the heart of rural India.